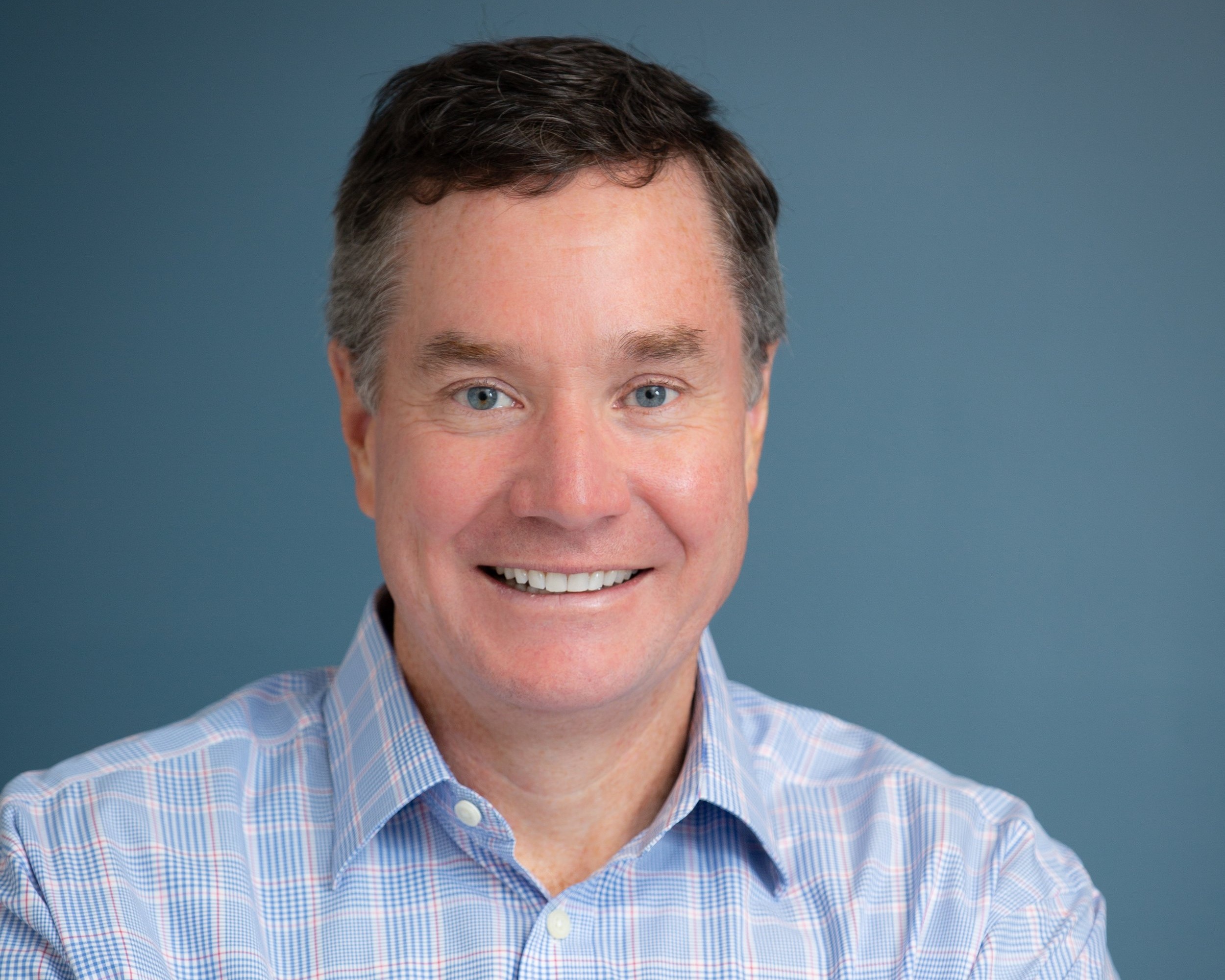 Tim Barrett's primary responsibility as Chief Operating Officer is to develop customized warehousing, transportation, and information technology solutions for our clients that improve their performance and reduce their overall supply chain costs.
Tim has served as President of the Council of Supply Chain Management Professionals' New England Roundtable. Before joining Barrett Distribution, Tim held positions at PriceWaterhouseCoopers.
Tim received his M.B.A. from The Ross School at The University of Michigan and B.A. in Economics and Accounting from The College of the Holy Cross.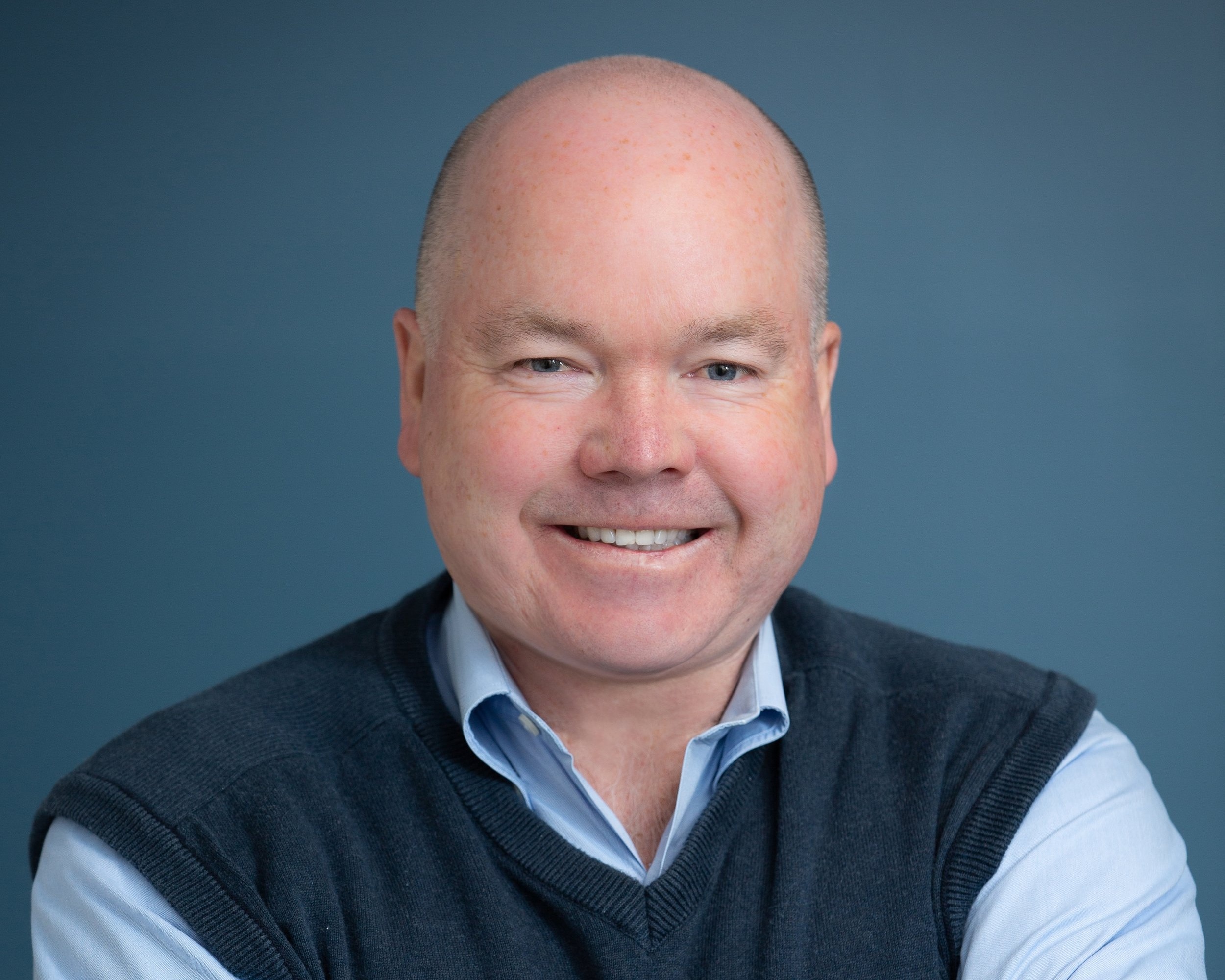 As President of Barrett Distribution Centers, Arthur Barrett ensures that the Company's operations, systems and infrastructure, finance, engineering, and customer service are delivering quality and efficiency to our customers. Arthur has many years of experience in the third-party logistics and supply chain industries and is recognized as a visionary in this field. He was the 2012-2013 Chairman of the International Warehouse Logistics Association (IWLA),
Arthur earned his M.B.A. from Babson College, B.A. in Economics/Accounting from the College of the Holy Cross, and B.S. in Civil Engineering from Worcester Polytechnic Institute.
SENIOR VICE PRESIDENT,
OPERATIONS
Lewis Frazer is Senior Vice President, Operations at Barrett Distribution Centers, where he is responsible for customer designs, implementation, operations and customer service.
Lewis is an accomplished leader in operations and brand management, with more than 20 years of C-level operating experience in both mid market and startup companies in retail, distribution and manufacturing. Prior to joining Barrett, Lewis served as CFO of Sort LLC, where he led the reorganization of the business. Prior to Sort LLC, Lewis was the COO of Yale Appliance and Lighting.
Lewis holds a B.A. from Tulane University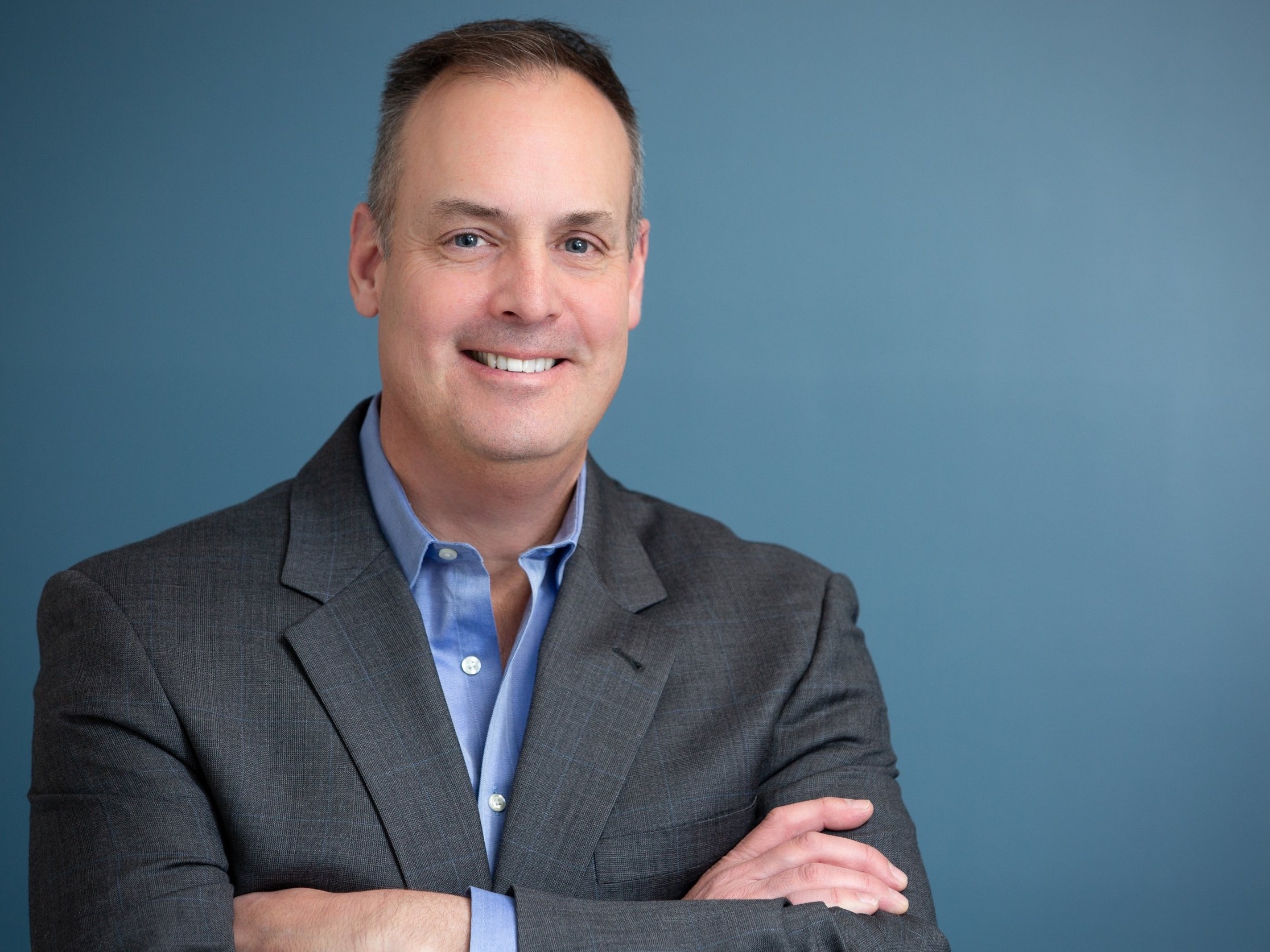 SENIOR VICE PRESIDENT,
CUSTOMER SOLUTIONS
Scott Hothem is Senior Vice President, Customer Solutions at Barrett Distribution Centers, where he is responsible for sales, marketing, and strategic partnership development.
Scott has held executive leadership positions with global, national and regional logistics companies for over 24 years. His areas of expertise include sales, marketing & partnership development, operations management, third party logistics, transportation management, strategic planning and technology implementations to companies in the food, beverage, retail and consumer electronics industries.
Prior to joining Barrett, Scott served as Executive Director, Sales for Matson Logistics, where he developed, sold and implemented integrated supply chain programs. Prior to Matson Logistics, Scott was the President of Pacific American Services (PACAM) which was acquired by Matson.
Scott holds a B.S. from Springfield College.
VICE PRESIDENT,
CUSTOMER EXPERIENCE
Adam Robertson is Vice President, Customer Experience, where he is focused on realizing our vision to WOW our customers with every interaction. To do so, he ensures that Barrett's Client Support team has the tools and training needed to anticipate and exceed the needs of our clients. Adam is also responsible for Barrett's Strategic Account Management team, which is focused on exceeding our clients' needs through periodic business reviews, collaborative problem-solving and proactive planning. Adam has 15 years of experience managing client relationships, including 12+ years at American Express where he led a team responsible for key clients, such as Nordstrom, Williams-Sonoma, TJX and Target.
Adam earned his B.A. in History at University of Virginia and his M.B.A. from the University of Michigan's Ross School of Business.