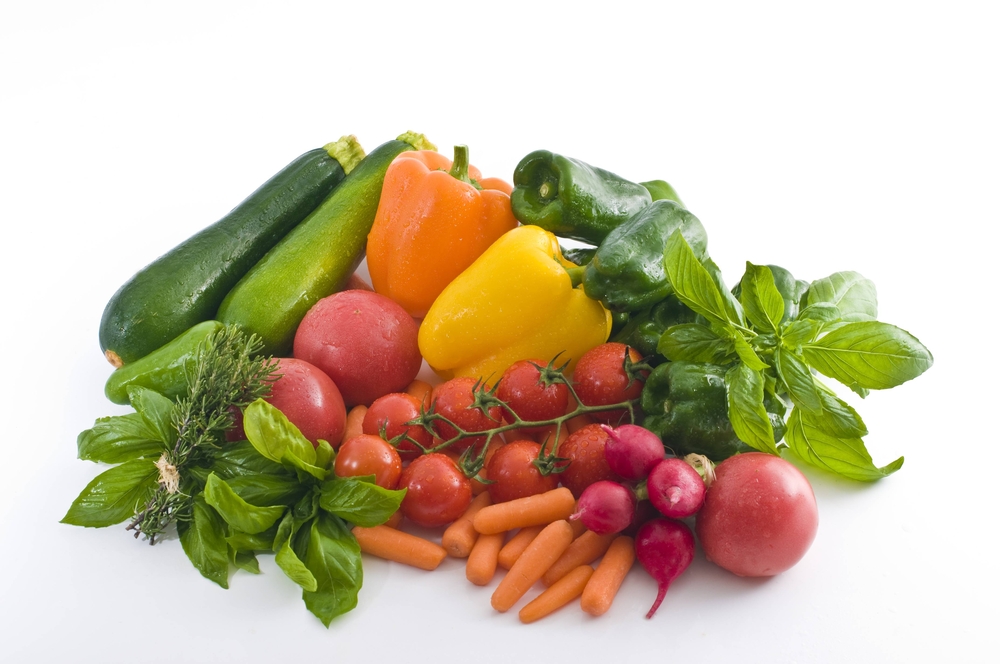 We've all been there. After a long stroll through the aisles at your grocery store, navigating shopping carts and couponers, you finally get your haul to the trunk of your hot car. As you load your milk, ice cream, ground beef and eggs, you say a little prayer that you make it home before it all goes bad. Sure enough, the gas light is on as you start the car and the radio announces that there is car accident blocking a lane on your drive home. If a couple small snags can derail your trip home from the grocery store, imagine the obstacles that lie between a fresh food product in the warehouse and getting it to your grocer's shelf.
The supply chain that brings fresh produce, meat, dairy and other perishables from suppliers to your refrigerator is a complex process. As the quality of these products degrades over time, it is vital that they are handled, stored and delivered accurately and precisely. With temperature being the essential element in delaying the chemical decay of these products, turning your supply chain into a streamlined "cold chain" is imperative.
Understand the science: Know what products will be in each shipment and their corresponding shelf life and limitations. The greater chemical knowledge you have about these items, the better you can prepare to maximize their quality and freshness.

Use the technology: Once you understand how, why and when different products begin to decompose, you can implement the appropriate technology and process to prolong quality.
Read More